GPS tracking is at the heart of any fleet management process. Real-time vehicle tracking is an effective way to improve your fleet performance. The system is designed to collect live data about your vehicles which can be accessed anytime.  
GPS Tracking system is composed of:  
 The on-board terminal collects data from sensors found in your vehicles and sends all information to the fleet management system.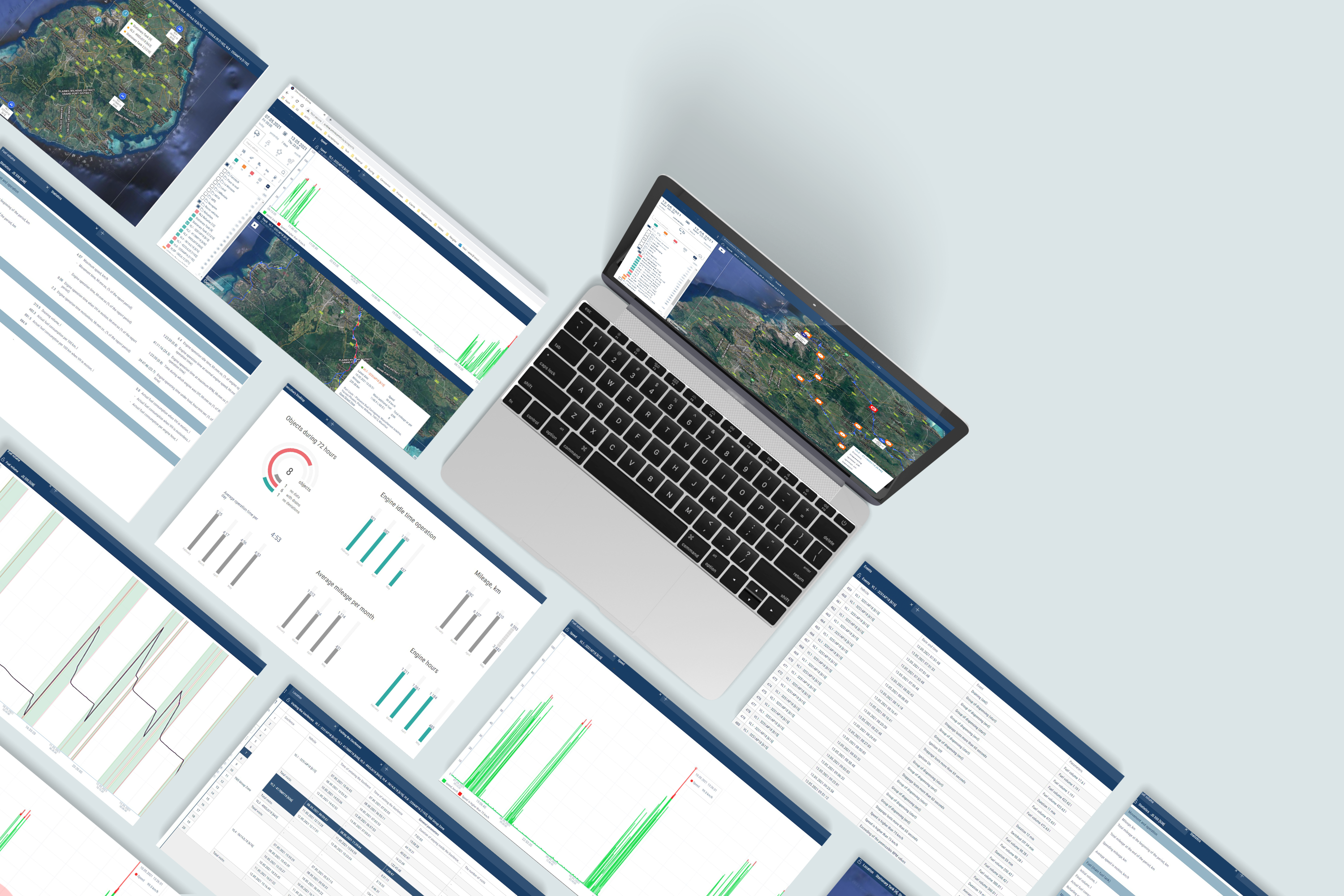 The management software, a double edge sword, does not only show you the geographic position of your vehicles. With advanced telematics features, you are able to generate reports and track hundreds of data such as: 
Speed

Location

 

Direction

 

Engine RPMs

 

Fuel level & consumption

 

Tire pressure

Onboard voltage
And much more…
These information are easily accessible anywhere, credit to a cloud-based fleet management platform. Such tools are intensive assets to monitor vehicles, irrespective of the size of the fleet. Aligning your fleet with the latest technology is an important part of successful fleet management.  
Our on-board terminals can be used to monitor different types of vehicles:  
Heavy and light vehicles, 
Construction, off-road and agriculture vehicles, 
Gas stations and mobile fuel tankers,
Heavy machinery.
Find more about our on-board terminals here : https://racsoltd.net/services/gps-device/ 
Advantages of GPS Tracking