Trusted solutions for your fleet
Get your fleet on the right track with our smart and complete solutions. We provide high standard fuel delivery and monitoring services to ensure efficiency of your vehicles and machines.
Why you need fuel & Fleet management service.
Racso solutions address one of the most complex challenges for organizations: fuel and fleet management. An effective management service ensures efficiency and productivity while reducing costs. Choosing Racso solutions means getting full control of your fleet, monitoring the consumption of every drop of fuel, and even tracking your vehicles in real-time. Moreover, tailor-made fuel delivery service enable smooth operation of your activities while built-in reports and various analytics reveals the strengths and weaknesses of your fleet. With a better understanding of your assets, it is easier to improve and adjust areas of weakness.
Fuel delivery
Racso fuel delivery service keeps your fleet on the move. Our on-site delivery solution is the most innovative way to optimize operation time and increase profitability within your fleet. Regardless of your fueling location, we design a custom diesel delivery plan to meet your needs and supply your vehicles and machines with quality fuel across the island.
We provide:
On-site diesel delivery
Real-time monitoring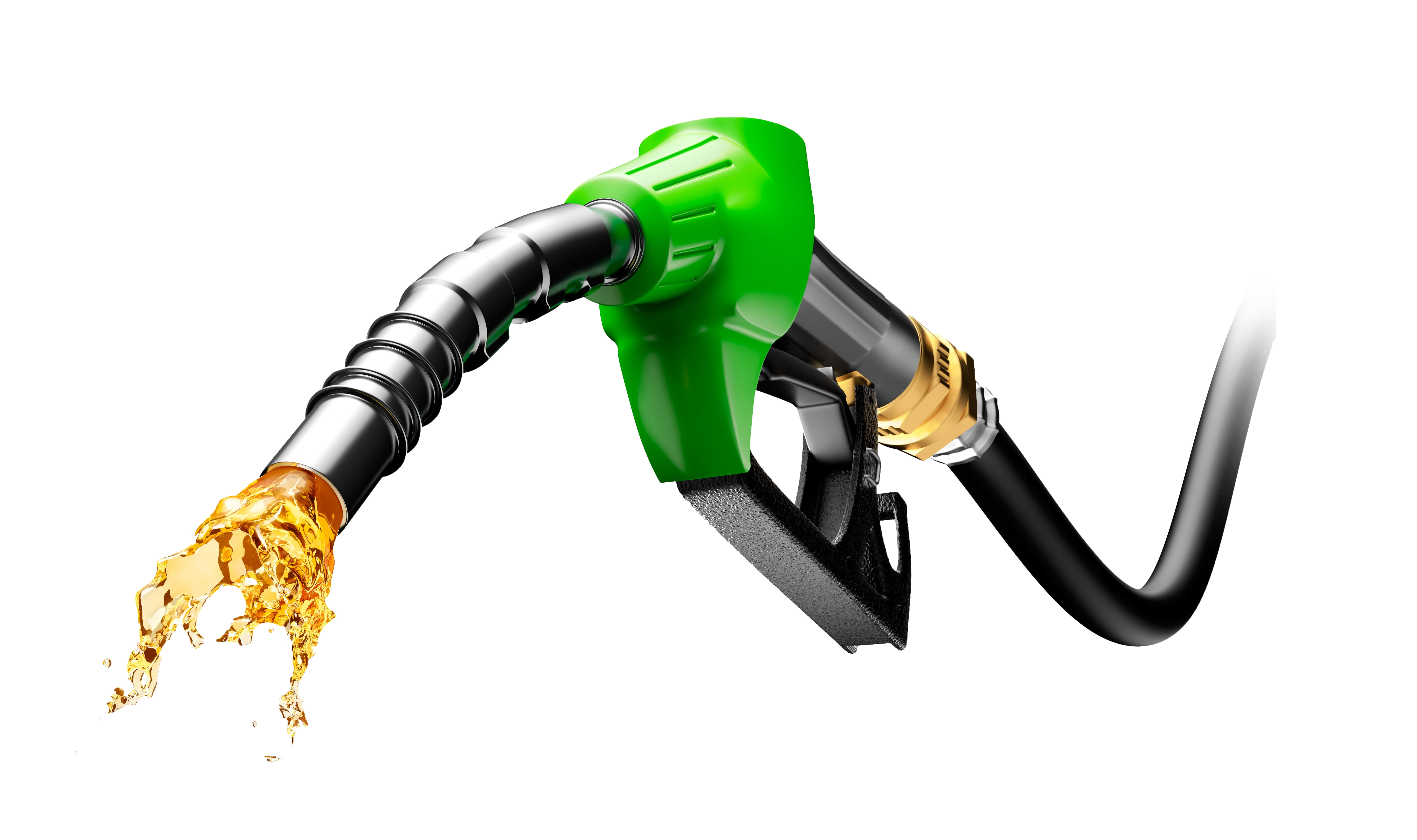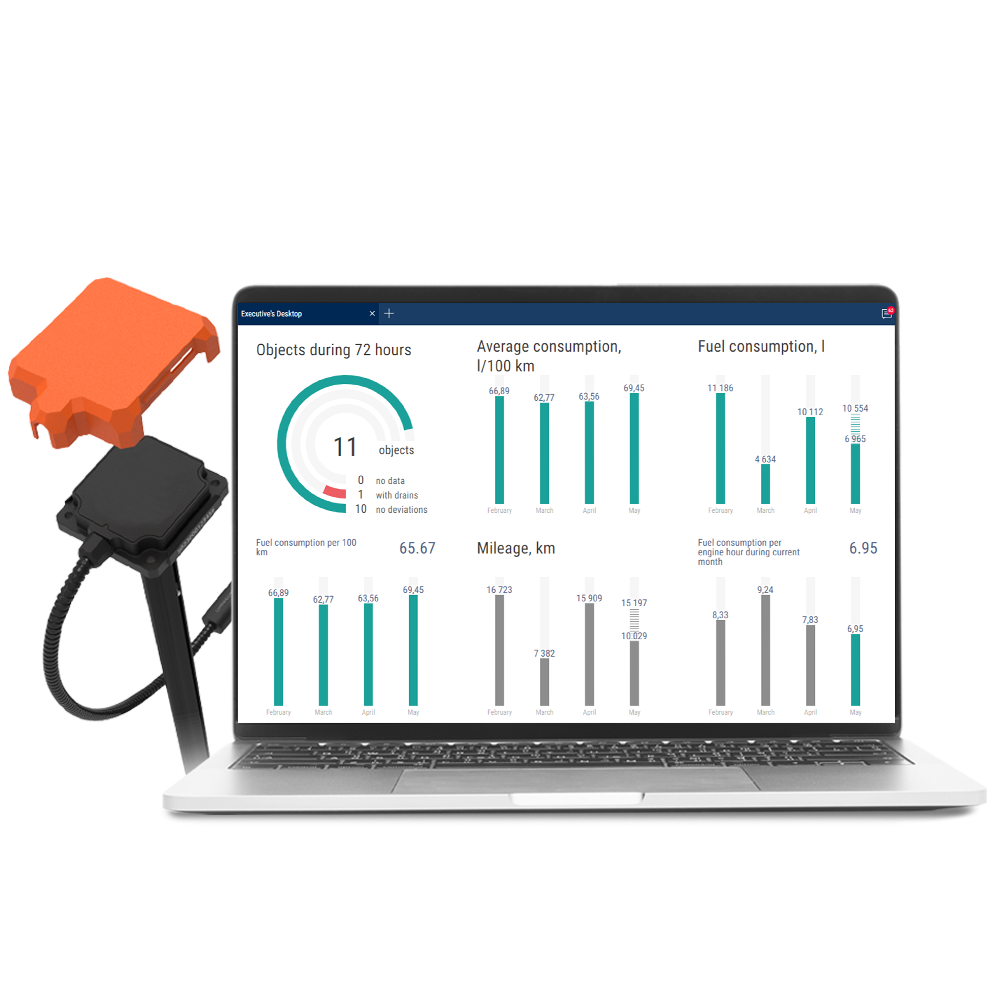 Fuel monitoring
Fuel costs can constitute a large part of all fleet operating expenses. Monitoring and managing your fuel consumption is necessary to keep your costs under control and stay ahead of competition. We monitor your engine's fuel consumption in real-time and notify you in case of any events like a sudden drop or theft. Moreover, detailed reporting can be used to analyse the performance of your fleet.
High-precision fuel sensors
Real-time fuel level and consumption rate
Fuel cost reduction
Fuel wastage & theft detection
Detailed reporting, analytics and notifications
GPS Tracking
Monitoring your fleet with GPS tools gives a higher level of visibility regarding your operations. While our clients benefit from real-time information about their vehicles' locations, data collected are used to make better decisions and improve efficiency. Acceleration, braking and even cornering, GPS tracking service provides you with essential analytics for greater efficiency and security of your fleet.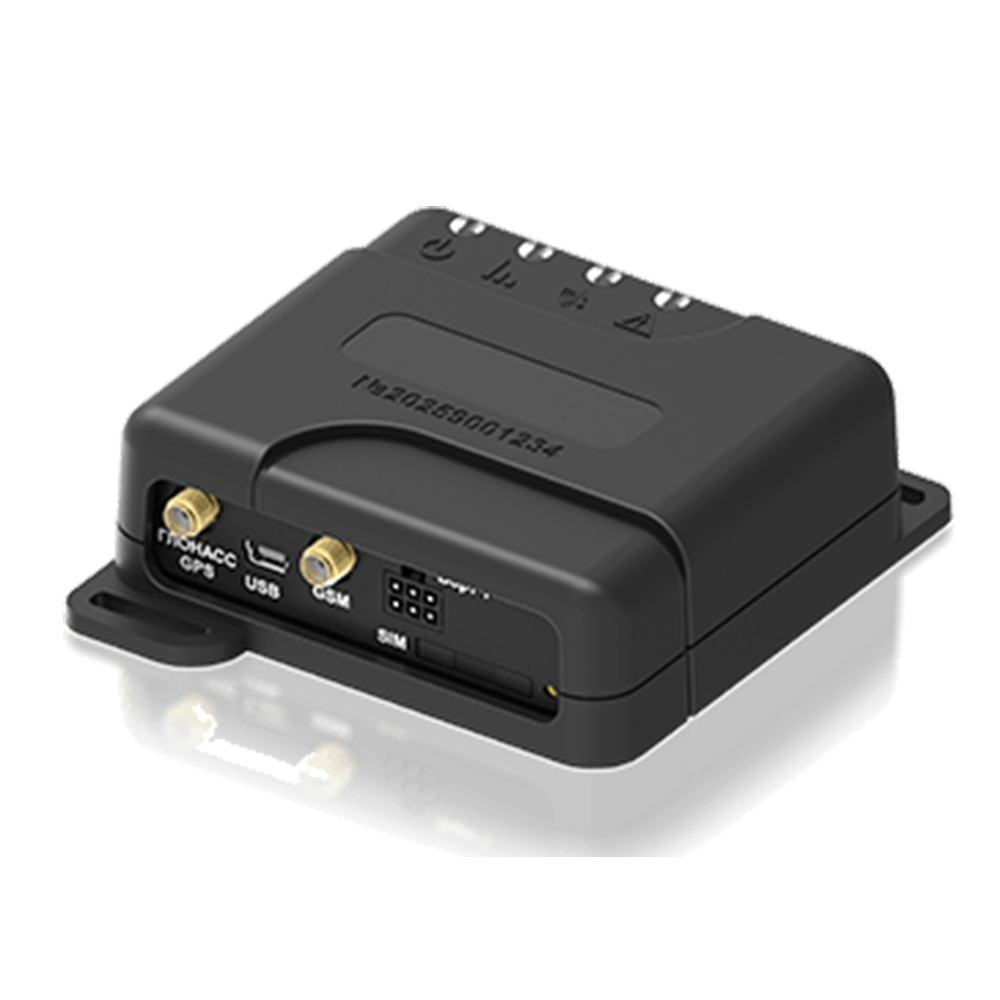 On-board terminals (GPS tracking Devices)
Racso provides the latest technology in terms of on-board terminals. We got reliable and versatile vehicle trackers suitable for different types of assets. They can be installed in light commercial, medium, and heavy vehicles operating in the most demanding environments. Our range of GPS devices comes up with feature-rich solutions to give you full control of your fleet.
High-performance device
Vehicle and driver identification
Compatible with most third-party monitoring
systems, sensors and peripherals.