Founded in 2015, Racso is a fast-growing company with big ambitions. Engaged in fuel and fleet management in Mauritius, our aim is to help fleet owners take full advantage of their vehicles and machines. With over 6 years of experience in this field, Racso is fuelled by technological innovation and the priority of the company remains the health and performance of our clients' fleet.
We got a team of dedicated professionals supervising your fleet and providing the highest quality products, solutions and services.
Jean-Alain Mamet - Managing Director
Since Racso was founded, we have been focused on providing the latest solutions of fuel and fleet management to our valuable clients all around Mauritius. Passionate and motivated by the trust granted by our customers since the beginning, constant innovation remains at the heart of our activity. We provide tailor made services, tracking every drop of fuel consumed and metres traveled by your fleet. Managing your vehicles and reduce cost have never been so easy.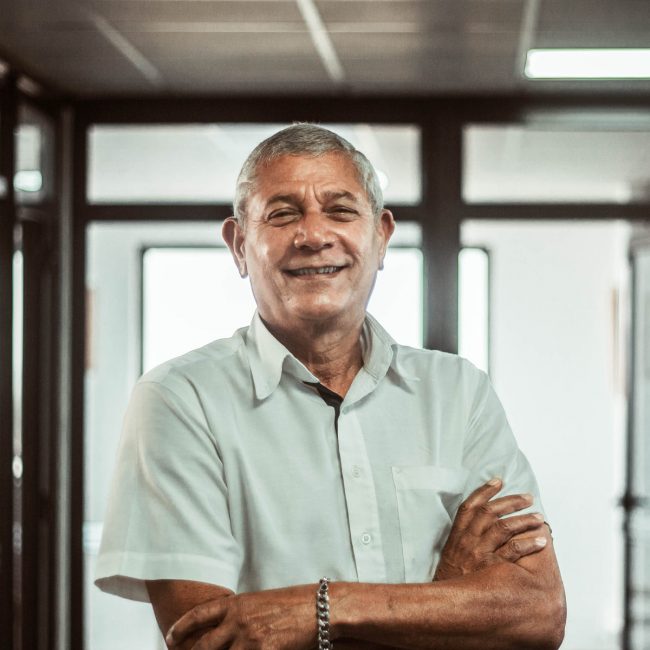 Cyril Regnaud
Operations Manager
Priscilla Nobin
Administrative Assistant
Cedric Marie
Mechatronics Technician
Renu Ramroop
Data Entry Assistant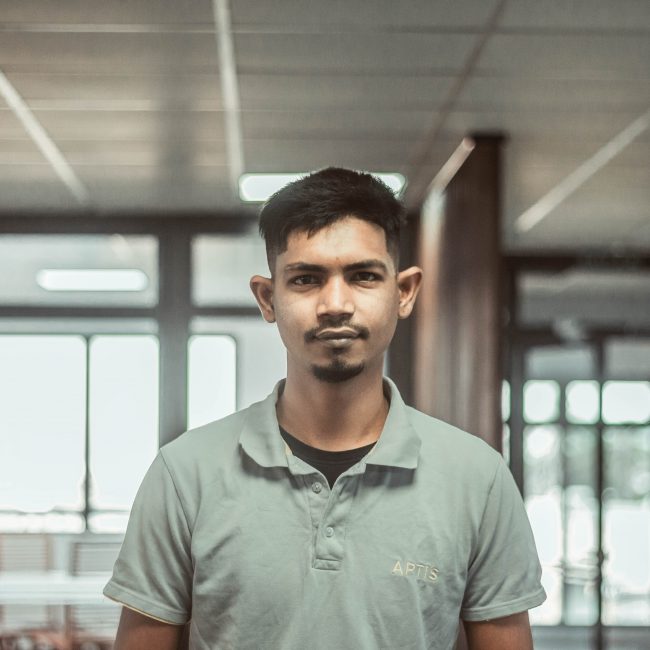 Yogesh Seewooth
Technical Assistant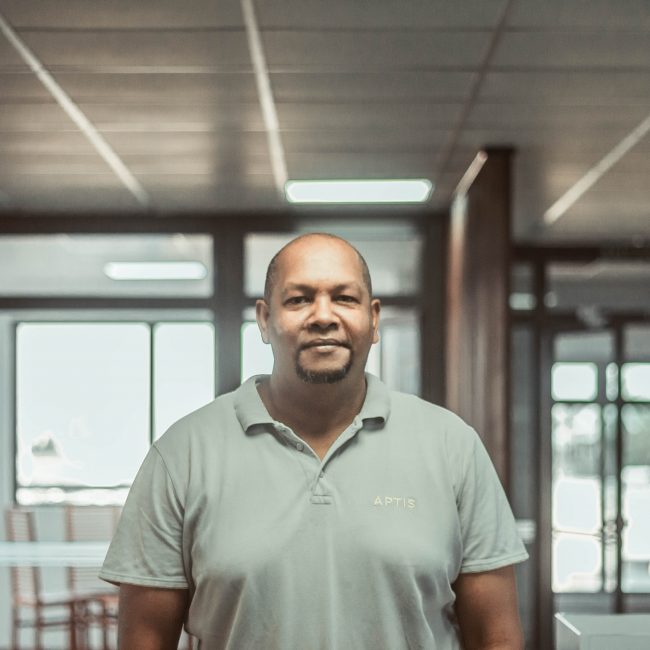 Tonny Agathe
Lorry Driver